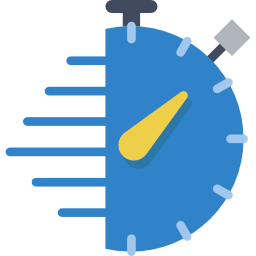 We work to reduce the time of learning, development and manutence of our softwares.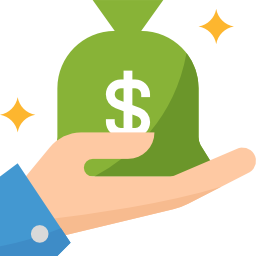 We develop reusable solutions, that are applicable for various contexts, using our softwares you reduce the rework.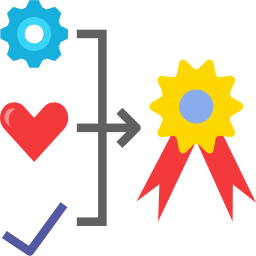 We loves what we do and we appreciate code quality. We work hard to ensure the code quality of our softwares, trough of automated process, refactoring and your feedbacks.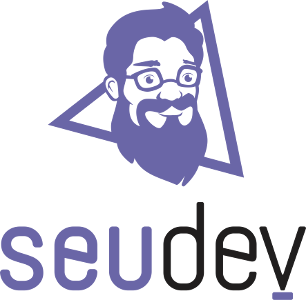 Seudev is a company that loves make the life of someone more easy through of the developing of ready to use softwares, API's, libraries and others. We cherish code quality, refactoring and reducing of rework. When developing something we not only think how to solve the problem of the final user, we too think in help the developing process, reducing the configurations and implementations that are not directly related with the main problem. Reduce the time and cost of developing and manutence too is our objetives.
Who is Using Our Projects?
Are you using some of our projects?
Enter in contact with us telling about the projects that you use.
Our Team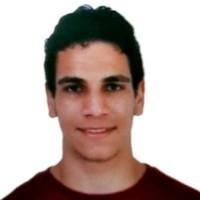 Thomás Sousa is the Founder, CEO and Developer of Seudev, which he started from his home in 2018. Thomás is a code lover moved by electronic music.
Do you want join to our team?
how to contribute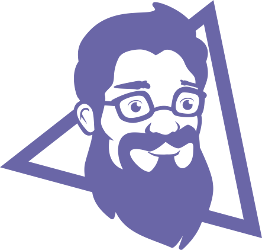 Do you want to know more about us or do you have any questions? Send us an email with your questions.
It will be a pleasure to answer your questions. contact@seudev.com